What To Do In The City By The Sea
With it's unrivalled and unique blend of modern city landscape, vibrant nightlife, stunning coastline including Mumbles and Gower, Swansea boasts a brilliant selection of attractions to meet the needs of anyone wishing to experience a city bursting with life.
Relax in the glamorous surroundings of our sister hotel Morgans located directly opposite the Georgian, where you can enjoy a drink in the bar or meal in the restaurant.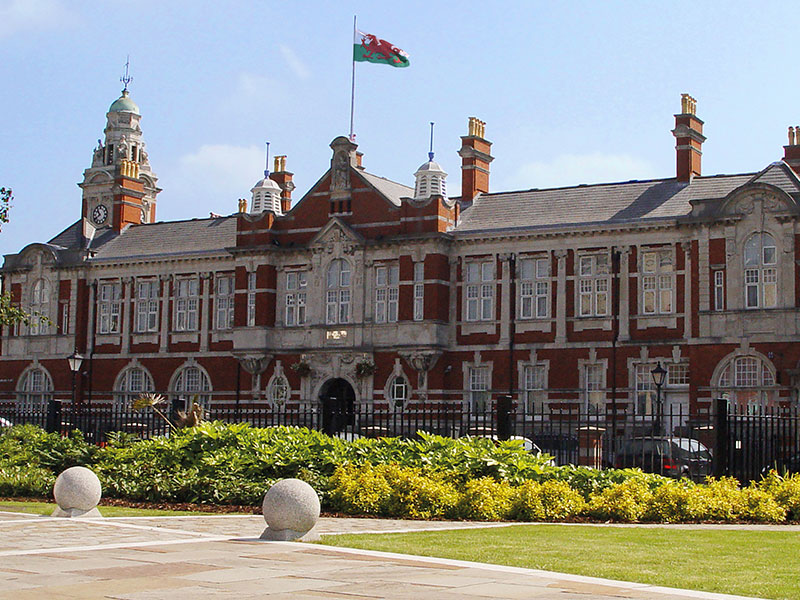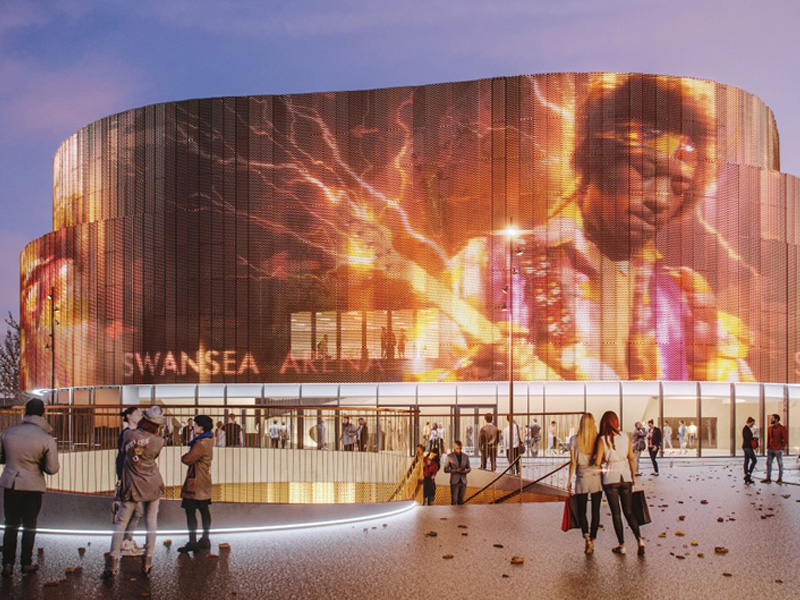 A brand new 3,500 capacity indoor arena set to host big music and theatre acts, located just 500 yards away from Morgans.
A striking architectural landmark in its own right, the museum celebrates the industrial and maritime history of Wales dating back to the 1800s.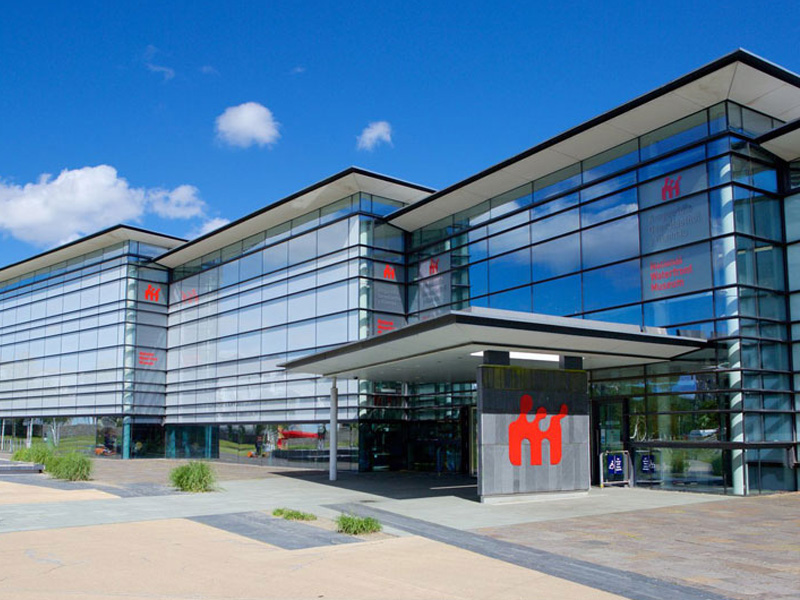 The dramatic landscape of the Gower Peninsula must be seen to be believed. There are numerous attractions to enjoy in this remarkable outcrop of land.
This impressive 20,000 seat stadium opened in 2005 and is home to Swansea City AFC & Ospreys Rugby.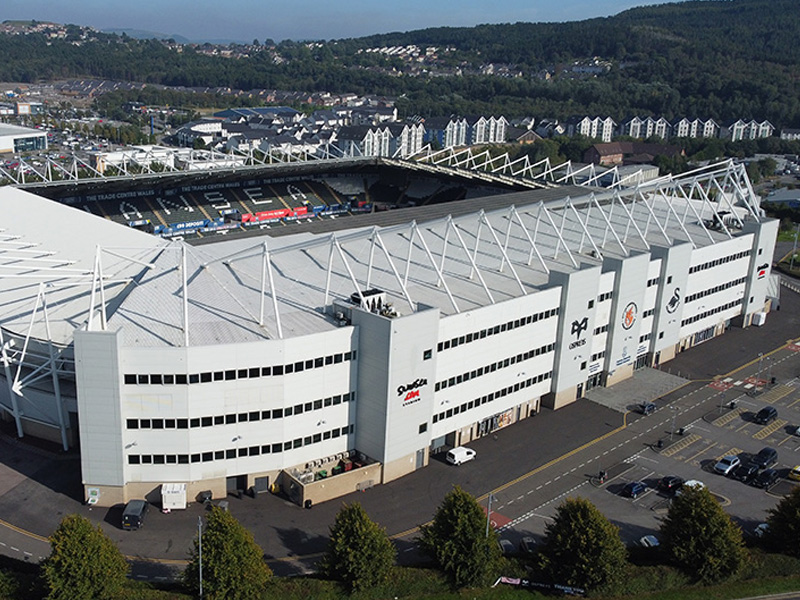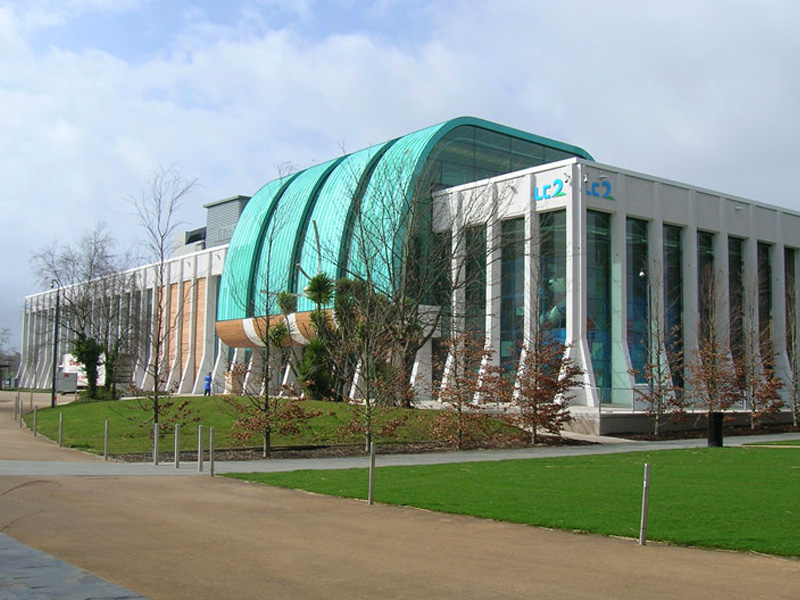 A state-of-the-art attraction for all ages, LC is situated alongside the National Waterfront Museum, a short stroll from the main shopping area of the city.
A vibrant seaside village, you'll find over 120 shops, restaurants and pubs hugging the west side of Swansea Bay.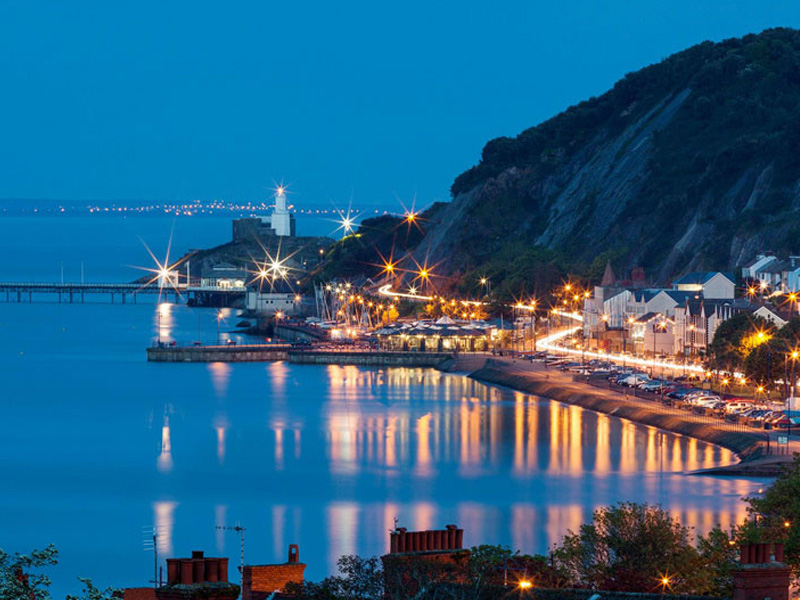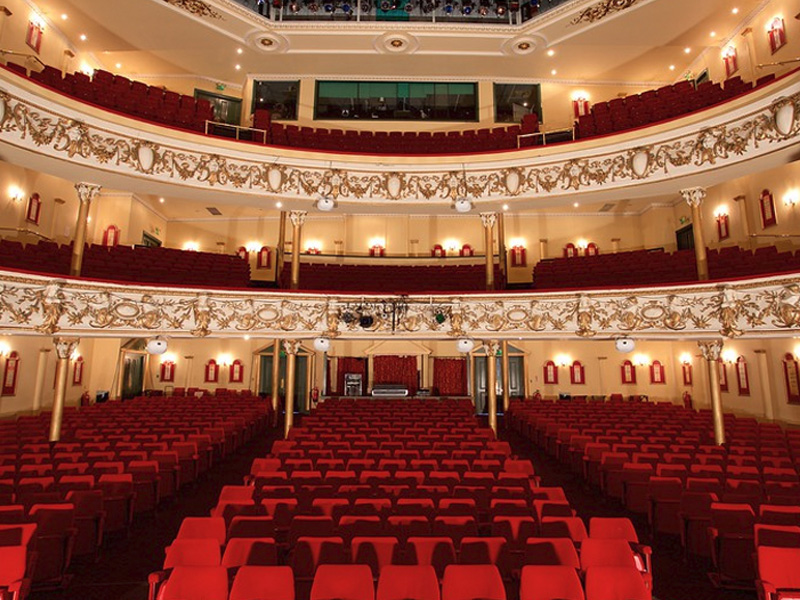 The Grand Theatre offers a thriving and eclectic mix of live events, exhibitions and performances.
There are numerous parks and gardens worth visiting in Swansea, but for sheer drama, Clyne Gardens is particularly notable.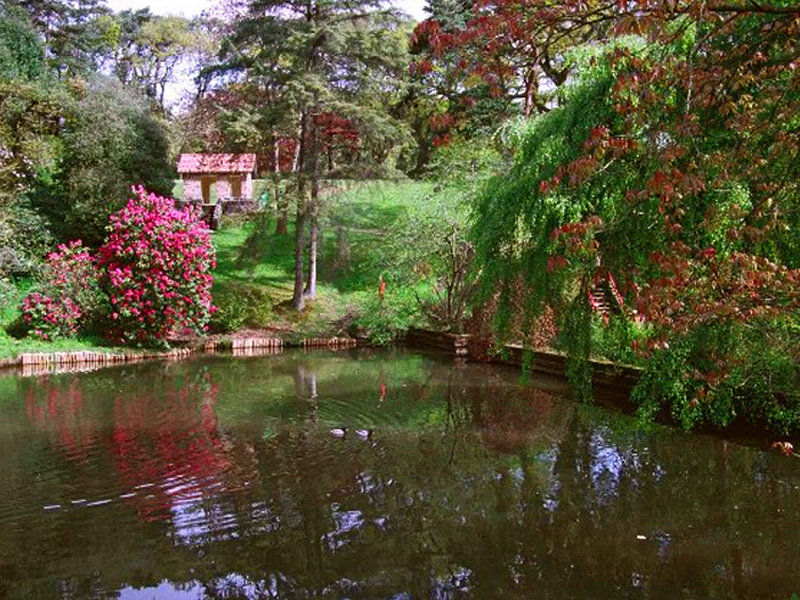 Register for Exclusive Offers
Join our Georgian mailing list to receive our latest news and offers first.